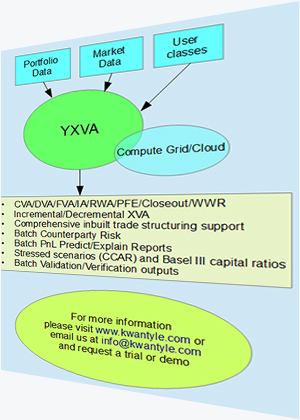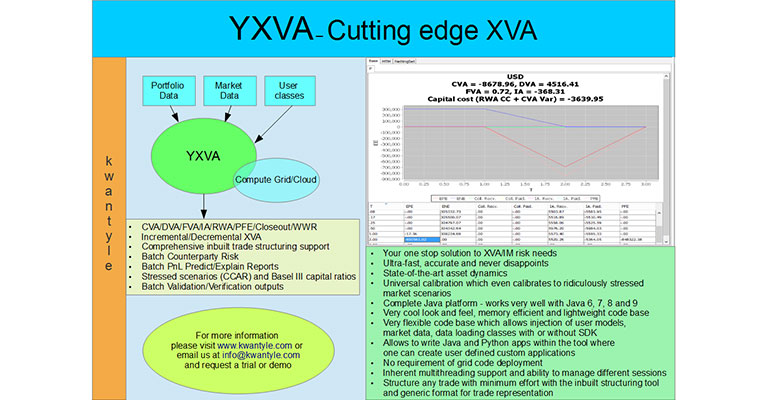 Is your company Basel III compliant?

Are you in need of state-of-the-art tools for pricing and hedging counterparty credit risk in order to meet regulatory demands for valuation, validation and verification?

Do you want to get rid of the hassle to maintain lots of legacy code?
If this is true then you do not need to look out elsewhere. Request a quote today for your consulting needs.